How to prevent African swine fever
Sep. 12, 2019
We need to know about African swine fever before we can prevent it.
ASF is caused by African swine fever virus (ASFV). ASFV infects domestic pigs, warthogs and South African boars. The disease is transmitted by direct contact between healthy and diseased animals or by indirect contact through the ingestion of infected food and by the biological vector (soft tick).
It should be noted that African Swine Fever(ASF) resists to freezing process but is inactivated by high temperature (30 min exposure at 60℃)
Survival time of the African Swine Fever Virus.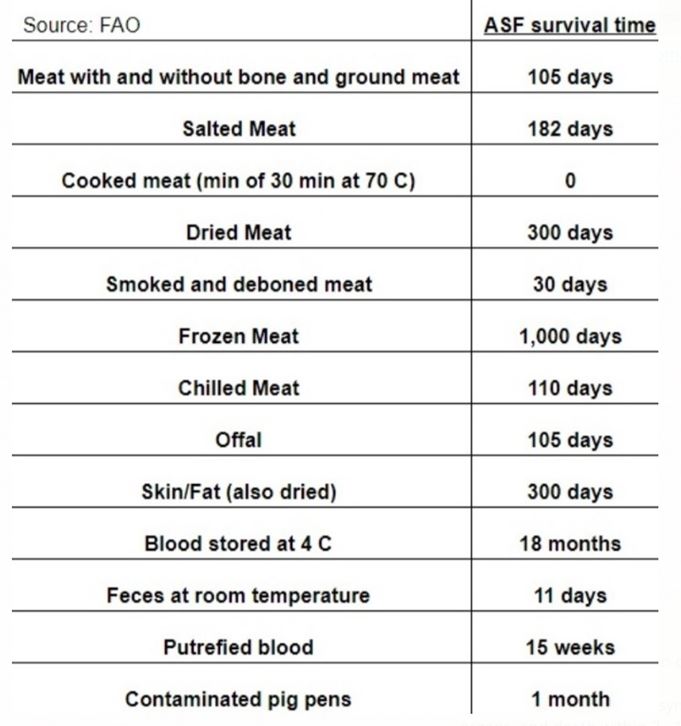 Prevention advice

1. Refuse all direct contact with the pathogen of African swine fever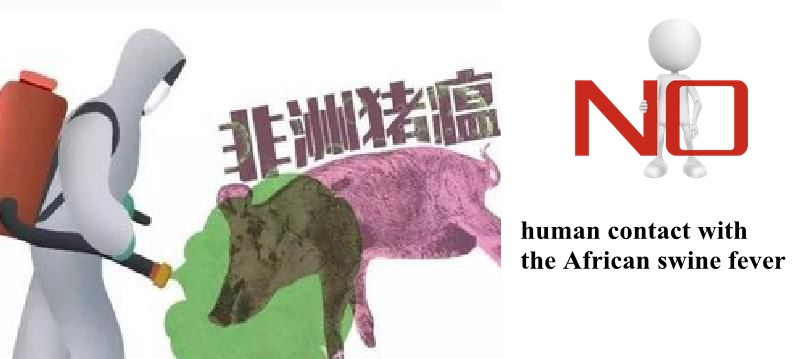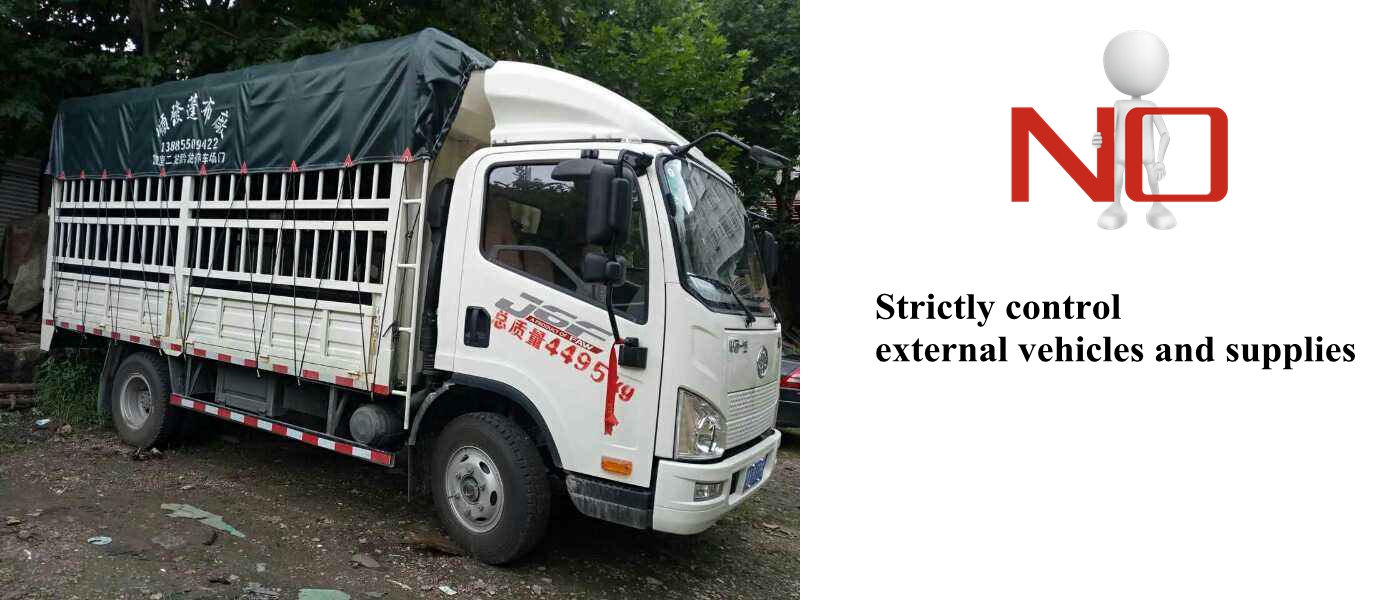 2. The most effective anti-virus method High temperature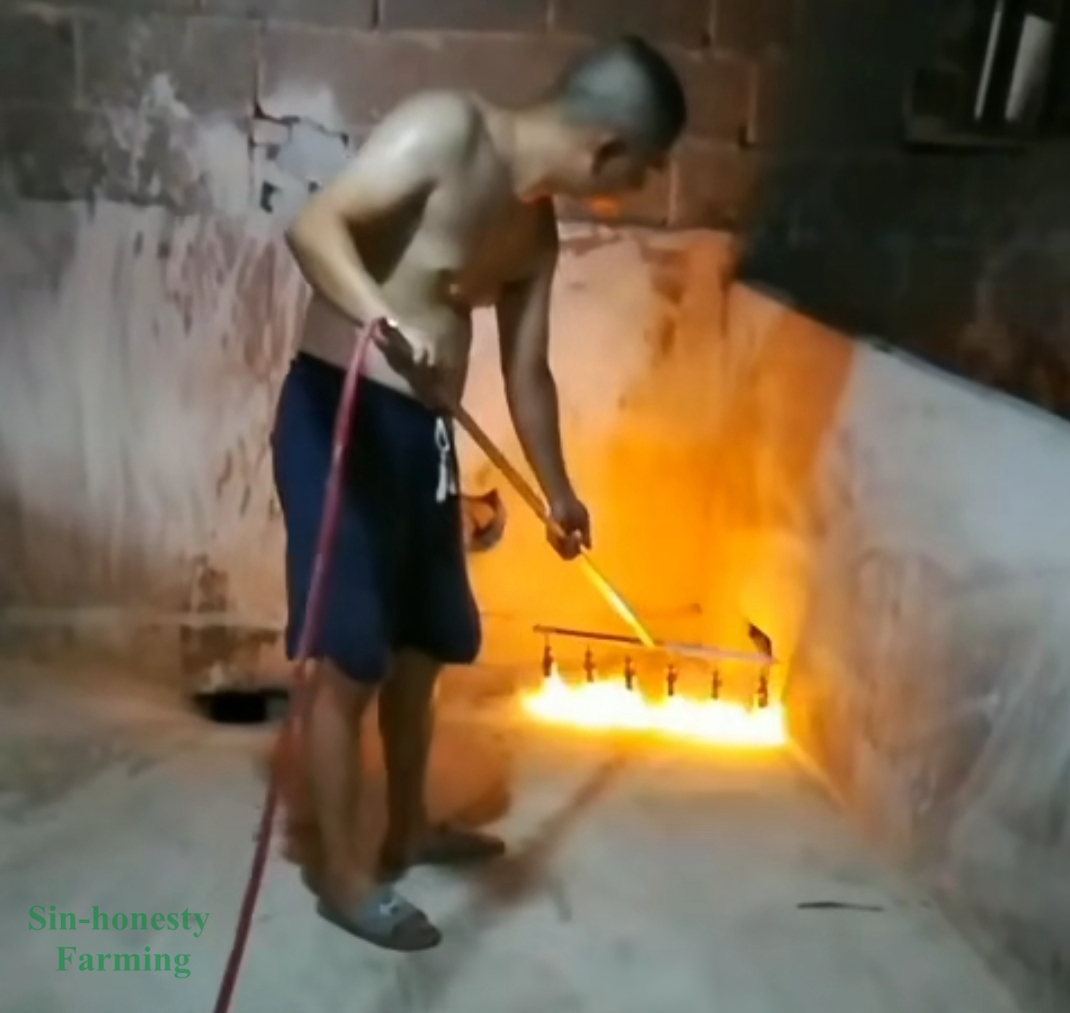 3. Use weak acid or alkali disinfectant to disinfect external vehicles and personnel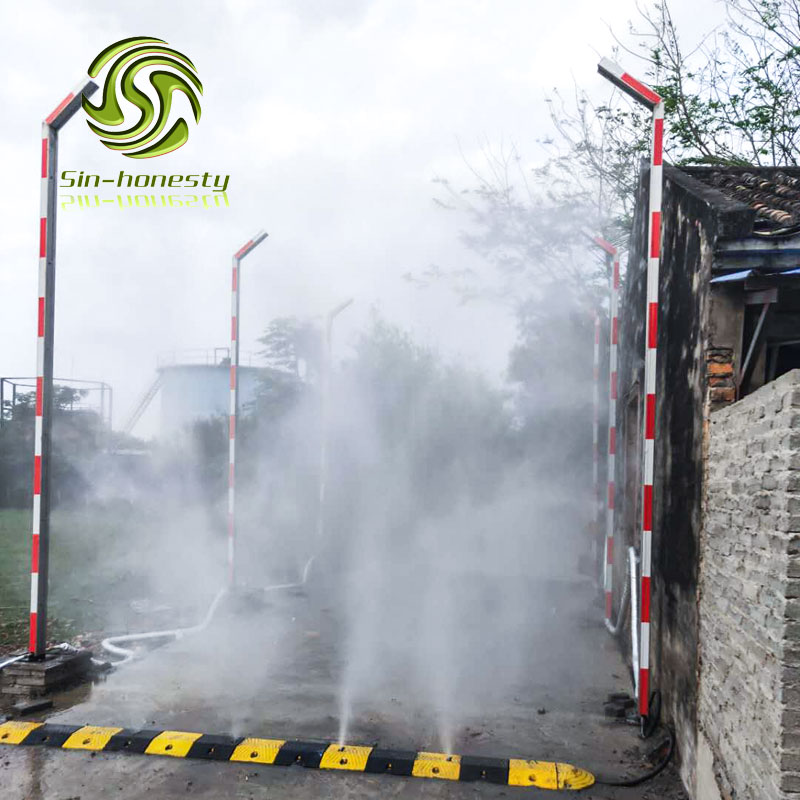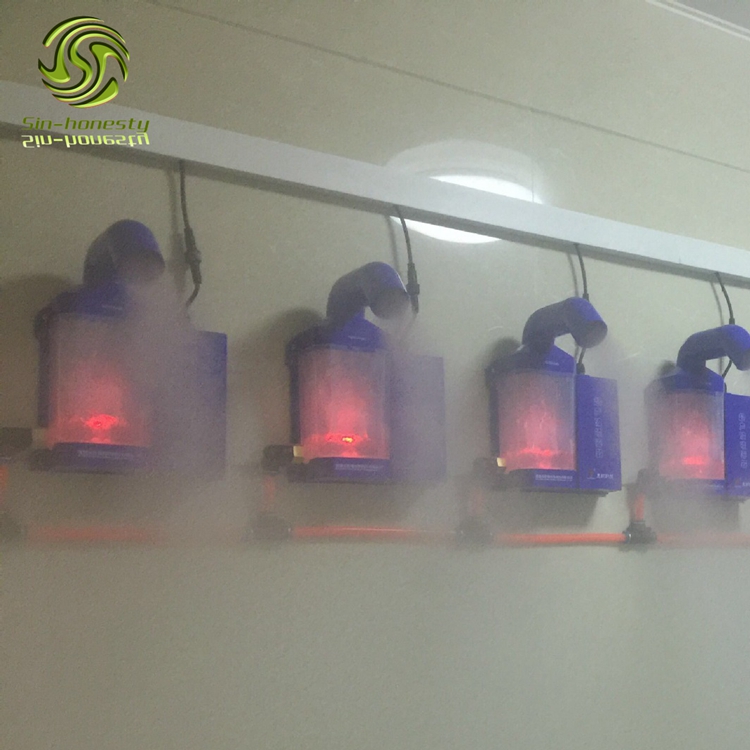 Don't be afraid of African swine fever. It's not infect people.