What factors should be considered when raising pigs
Apr. 22, 2019
In addition to thinking about how to make pigs stronger and increase profits, there are many factors to consider in raising pigs. Now we will share our experience with you, hoping to help more farmers.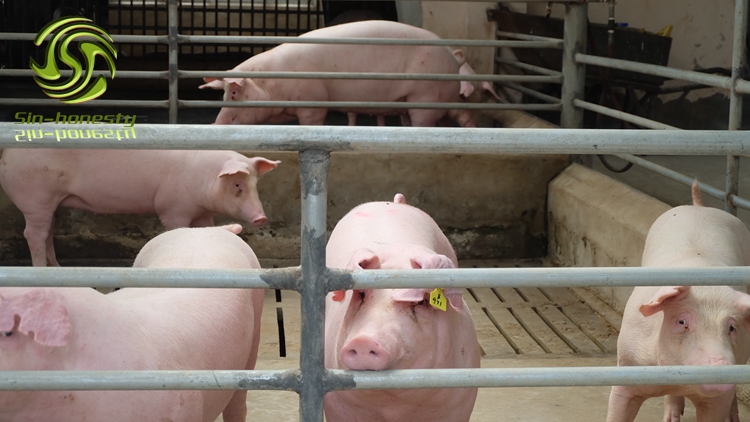 The establishment of pigsty.
The primary condition for raising pigs is to build a pig shed. How many pigs should you plan to raise? How many pigs you plan to put in one stall and try to arrange them as well. And the pig crate must be built more spacious and ventilation, it not only can prevent the occurrence of many diseases, but also can let the pig every day healthy growth.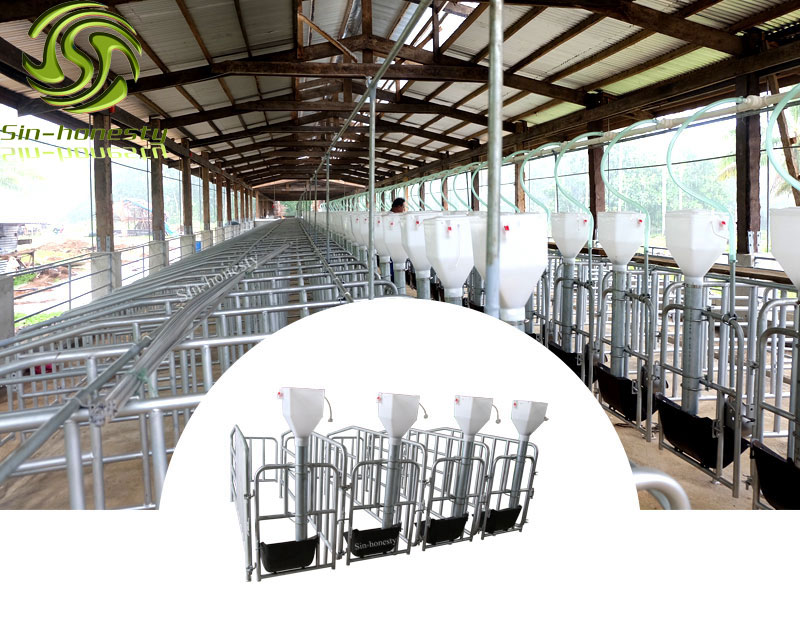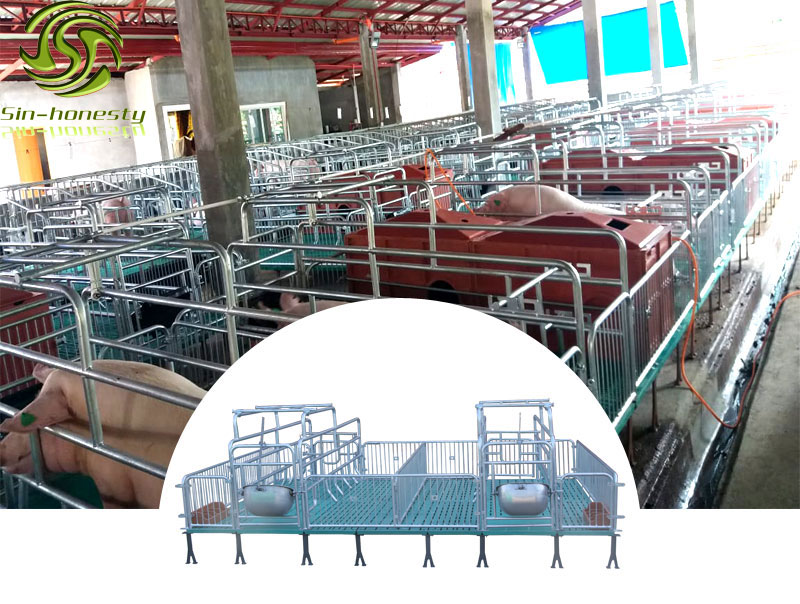 2.Availability of water
After all, now pigs are guaranteed three months out of the stall, feeding every day is with essence feed, so pigs easily thirsty, be sure to prepare adequate water, so that pigs can drink water at any time. What's more, in the summer time pigsties must be washed clean to prevent the breeding of bacteria.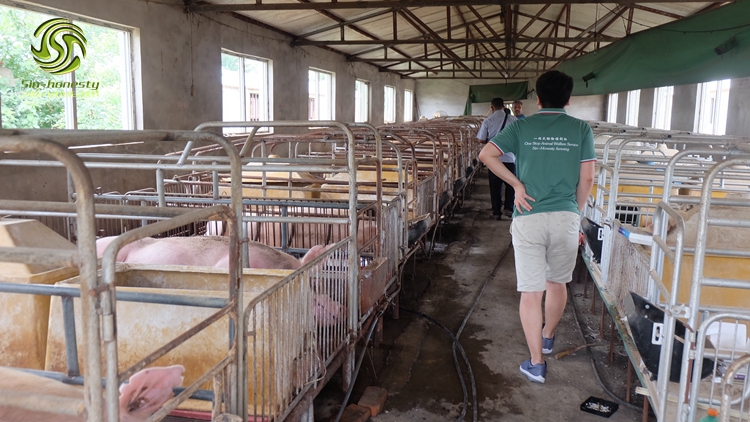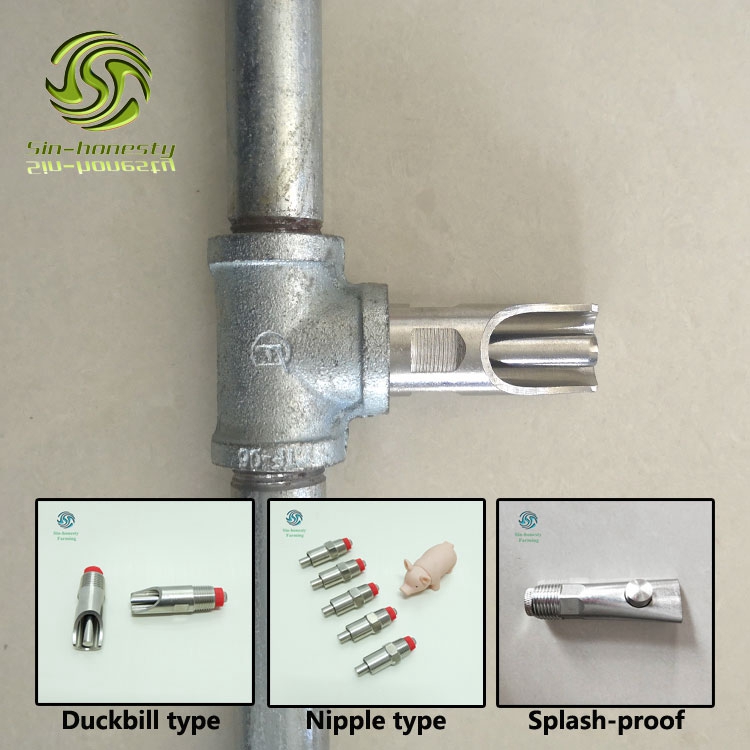 3.Treatment of pig manure
The quanlity of pigs more, the daily defecation is also relatively large, must consider the treatment of pig manure. Otherwise the hot weather will affect some of the surrounding residents, so there is no way to operate, it is best to build some septic tank, so not only no odor but also can be recycled, natural gas generation, environmental protection, health.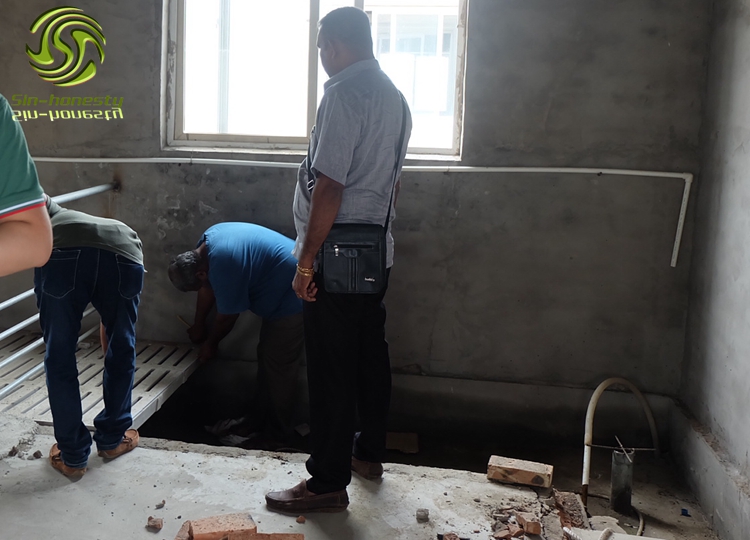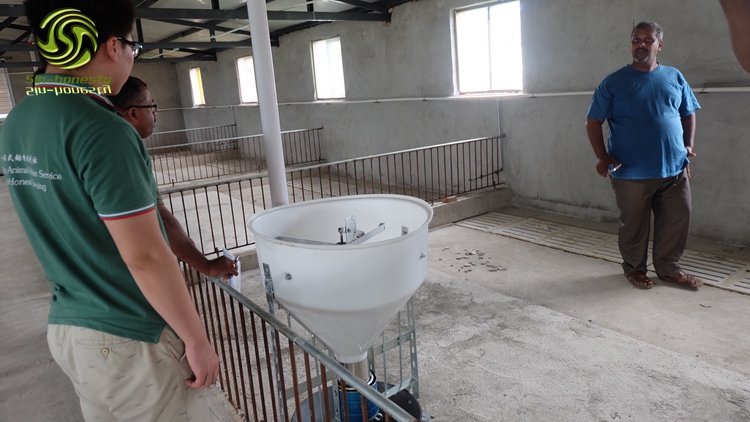 4.The location of the pigsty
The pigsties should be built in a location far away from the residents. Not only no bed affect to householders, and in devious, the place such as a few deep mountains still can undertake stocking, conduce to raise a pig, prevent the rise of incidence of a disease, air temperature is more appropriate.